There's something going on with my pinesnake's eye, but I'm not exactly sure what. :(
Is it just a stuck eye cap or does this look like something a vet needs to look at?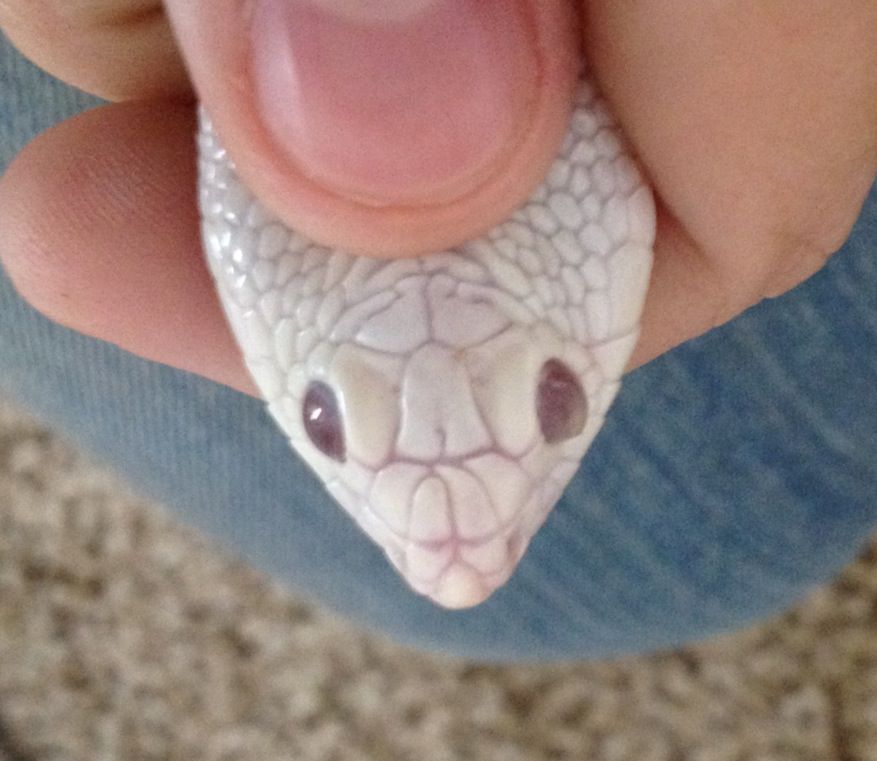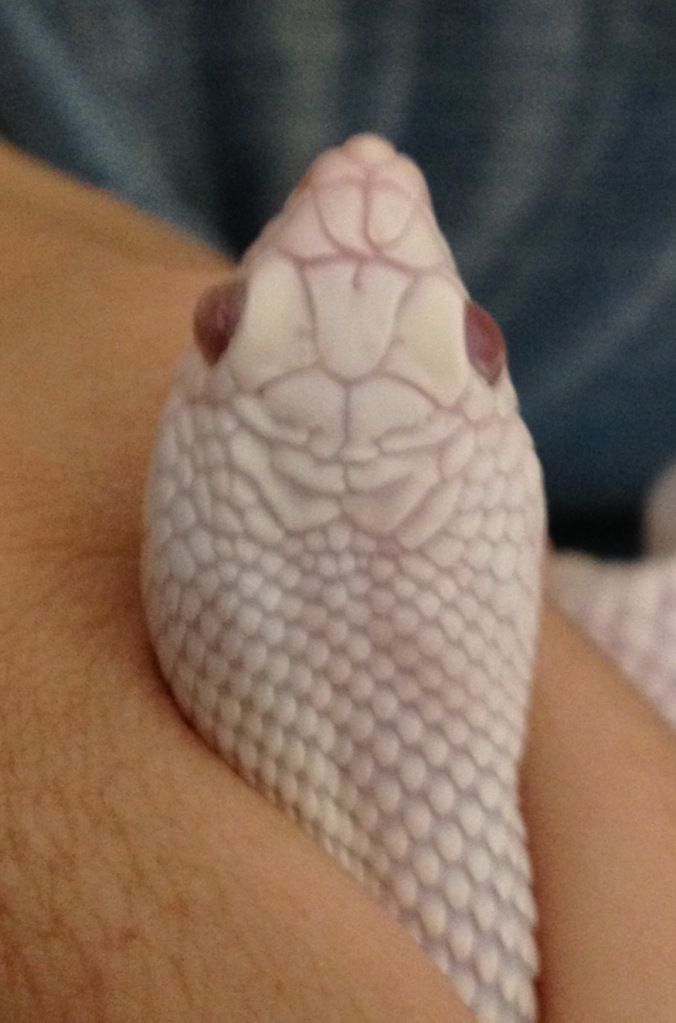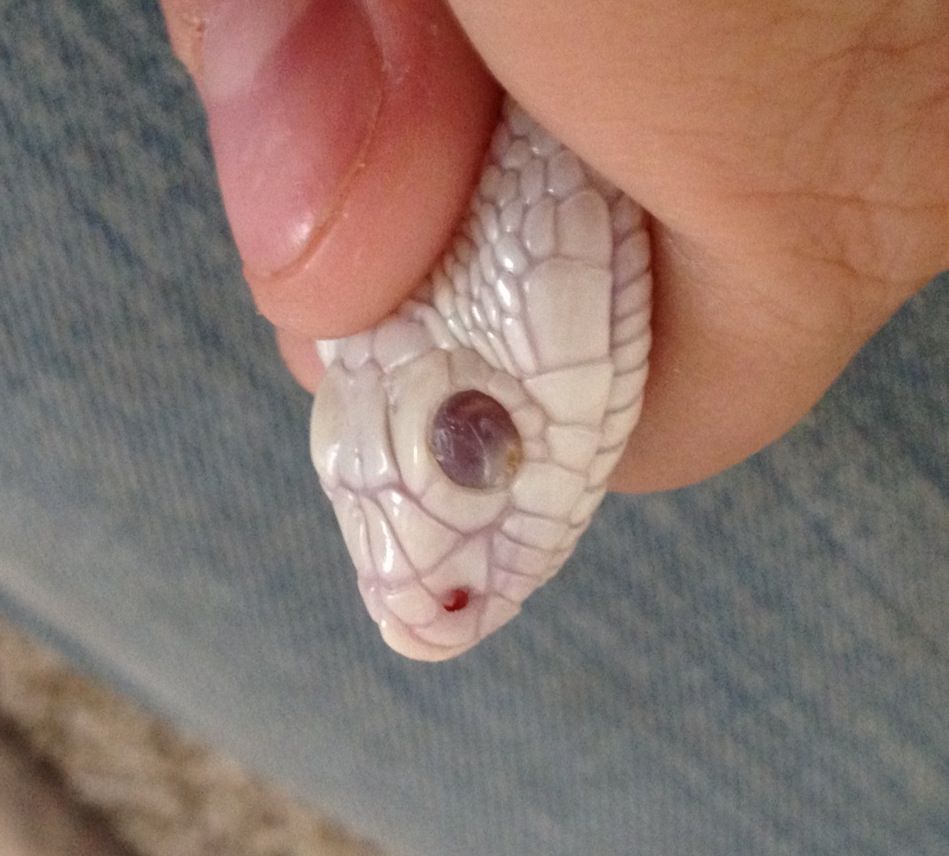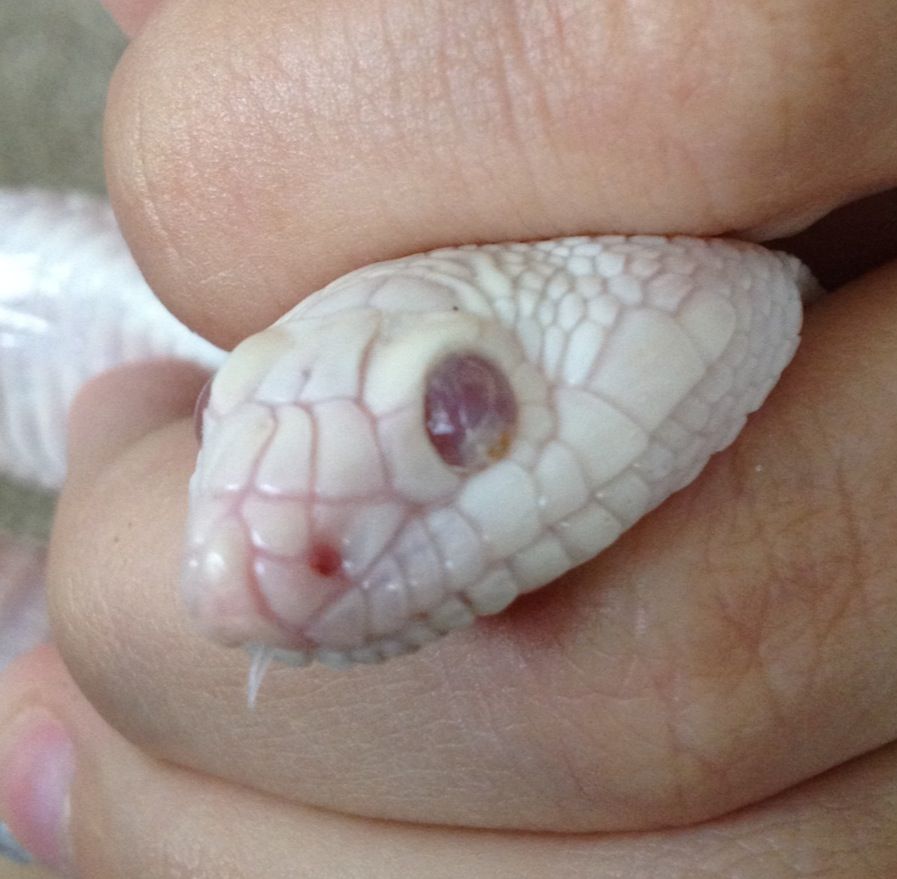 Edit: Called some local vets and they told me the nearest reptile specialists are a 3.5 hour drive away. I made him hang out in a shoe box with a warm damp towel for about an hour and his eye looks SO much better. I think it was several stuck eye caps. I'm going to keep watching him and if it doesn't keep improving, I'll call some more vets and see what they think.
Not near as swollen or cloudy. :)