I went to the Las Vegas Reptile Expo for my birthday and I thought I'd show off the presents I came home with!
A beautiful little hypo boa female, I can't wait to see what she looks like as she gets bigger.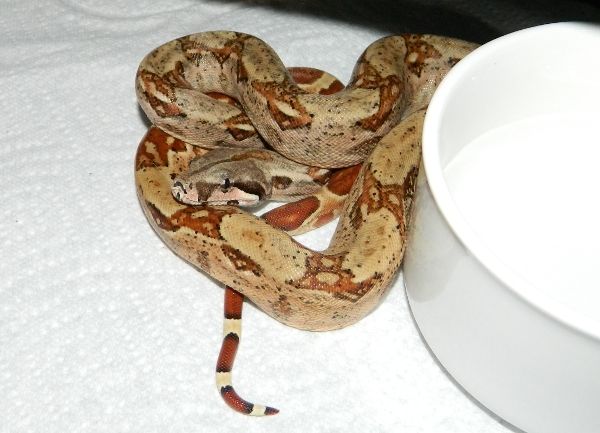 And a male het for pied ball python. He's just sweet as can be.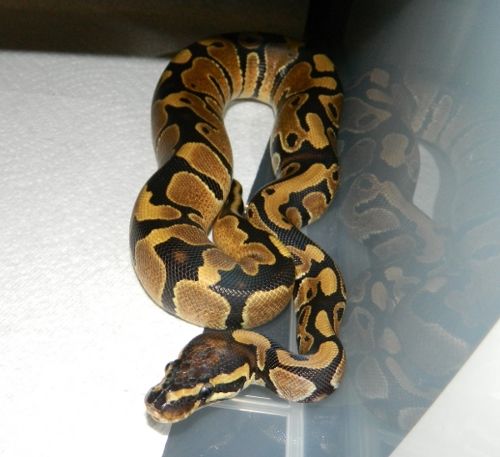 Thanks for looking!